VANJA MOVES PROGRAMS
I guide you to develop a physical practice that will give you a better quality of life, freedom in your body and confidence in your mind. All this while having fun and learning new skills.
Beginners or experts, the programs will suit anybody who wishes to improve their mobility and feel free in their body.
My New Course: Mobility Moves 👊
Fundamental movements to enhance strength, mobility, stability and balance in every joint of your body
Let's get the moves 👊
I offer different options to train with me: from online courses and workshops to exclusive 1:1 coaching.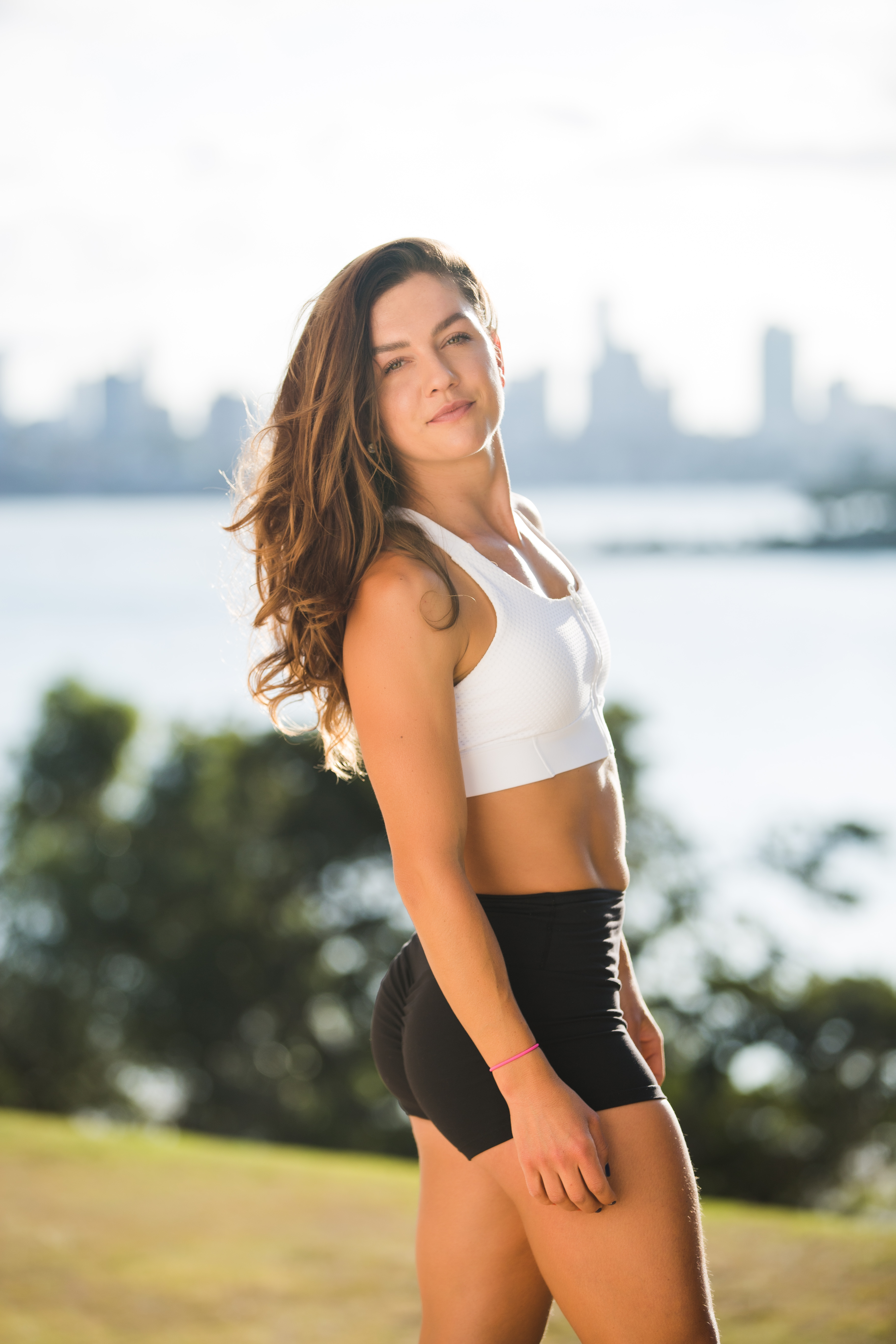 Obsessed about movement and the power of the mind, I believe that each person has so much untapped physical and mental potential that they don't even realise what they are capable of. I utilise movement and mindset techniques to facilitate this potential.
I am the happiest when spending time in nature with my dog Marley and sharing my love for movement with others.
I take my role as a teacher and student very seriously and strive every day to be an example to myself and those around me. 
"
I have had back and hip pain for the past 5 years due to a sports injury. I have been to multiple physios, but nothing has helped as much as working with Vanja. I have strengthened my core and improved my range of motion, especially in my hips. The training is always fun and challenging and despite having played sports my whole life, I have never done such movement-based focused workouts. It has been a huge benefit to my normal training program

"




-Brenton, Bondi-






Check your inbox to confirm your subscription